Be Creative: Branding
Branding for the online magazine on creativity: "Be Creative"
The Be Creative Magazine was started as a blog, envisioned to evolve into a magazine, slowly, over a period of time. The branding was to project the core ideas behind the blog right from the beginning - a website that nourishes the creative in each one, which brings the creative to life in everyone who visits the website.
The logo and the tagline were to go hand-in-hand. Hence, the logo was created around the tagline, with the flexibility of being included in any future design as a repetitive element, as and when needed.
The color palatte was to be chosen so as to scream "creativity", and at the same time to trigger a creative thought flow in the reader. Several scientific researches on the effect of different colors on the brain were referred to and fall colors were finally chosen.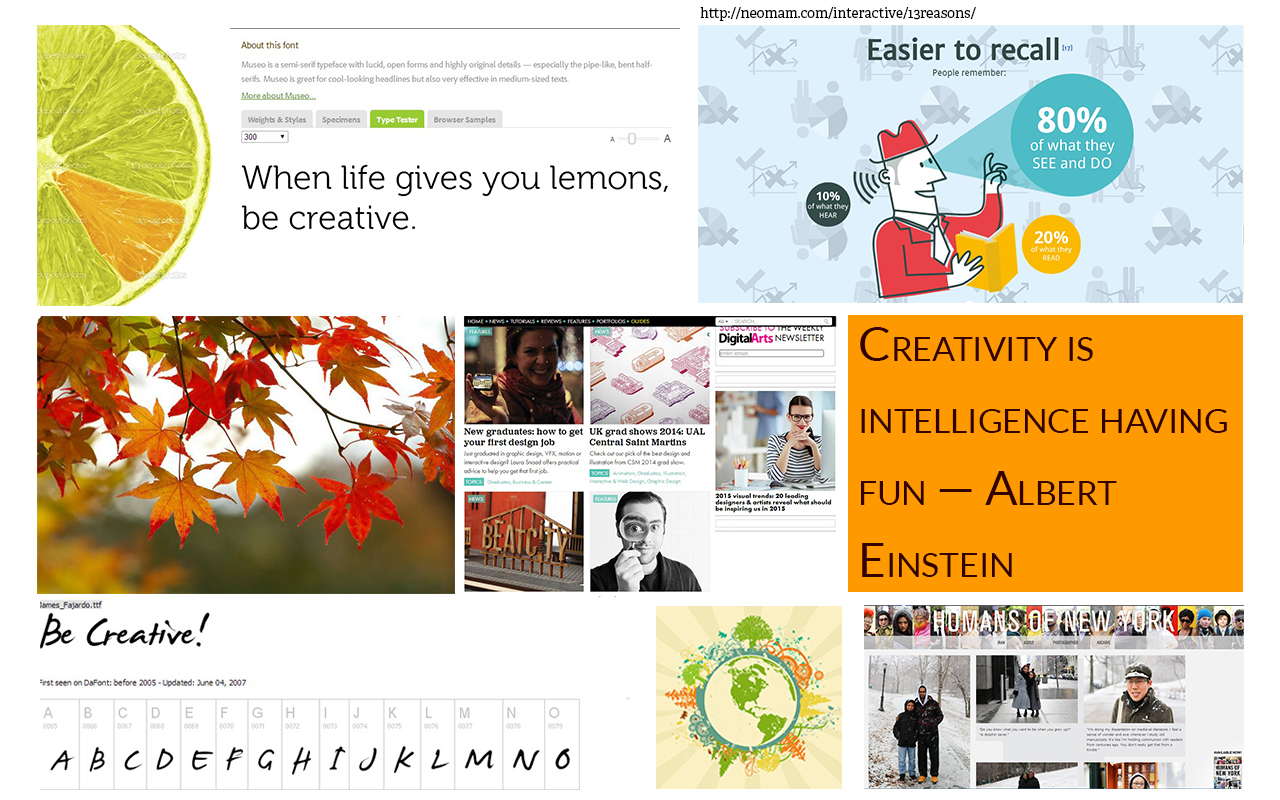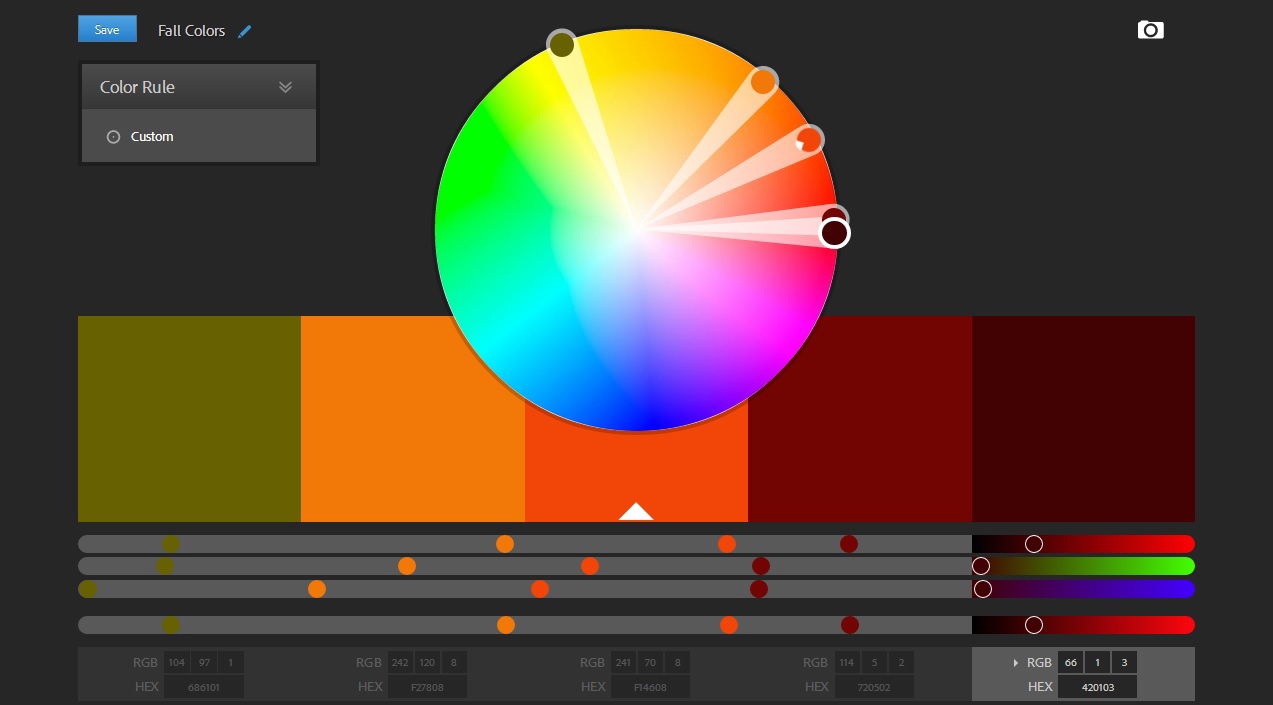 LOGO AS A REPETITIVE ELEMENT IN THE BRANDING
WEBSITE LAYOUT: MINIMALIST & TILED